ECDL 5.0 Module 6 - Presentation (Microsoft PowerPoint 2007)
In Module 6 the candidate will learn about presentation software and will be able to demonstrate the ability to use a presentation application on a computer. The candidate will be able to create and modify presentations complete with text, charts, and images, run slide shows, and prepare outputs ready for showing or the printer.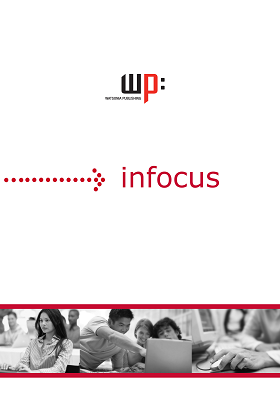 £16.50
Purchase: Add to Cart
View outline
View a detailed outline of the course material. You may need to install Adobe Acrobat Reader to open this file.